Underground Truffles
Happy Summer
Upcoming Events for 2018
​
​
​

8/11/18-8/12/18

Made in CT Expo

Bethlehem Fair Grounds

10/6/18-10/7/18

Garlic Fest

Bethlehem Fair Grounds

​

​

​

​

Milk     Dark     White     Special Dark    French Coffee   
Margarita   Fireball    Chambord    Buttershots
    Dark Orange - White Orange - Dark Raspberry - Milk Raspberry - Dark Lemon - Dark Peanut Butter - Milk Peanut Butter            Dark Toasted Coconut - Milk Toasted Coconut - White Toasted Coconut - Dark Creamy Caramel - Milk Creamy Caramel
 DON'T Click on "The Store" above to place an online order.
LOOKS LIKE ECWID TOTALLY SCREWED UP MY ONLINE STORE!!!
Orders also accepted via text or over the phone :)
Local delivery available at no extra charge
Welcome To Underground Truffles
Offering an amazing feast of the divine for the chocolate lover in all of us!
Underground Truffles are as indulgent as they are unique.  Shop our truffle collection of sweet gifts for special friends and loved ones or treat yourself to a selection of various truffle flavors.
Each and every chocolate truffle is handcrafted from a mix of fine cocoa from Africa and Ecuador.  
They are created from the freshest and finest ingredients and are naturally gluten-free.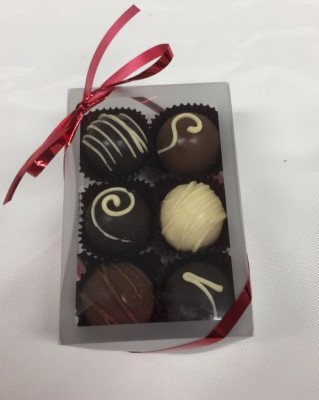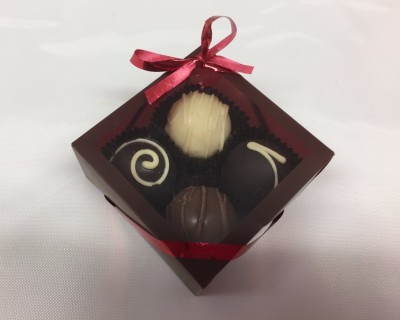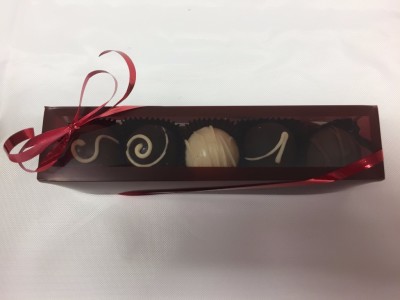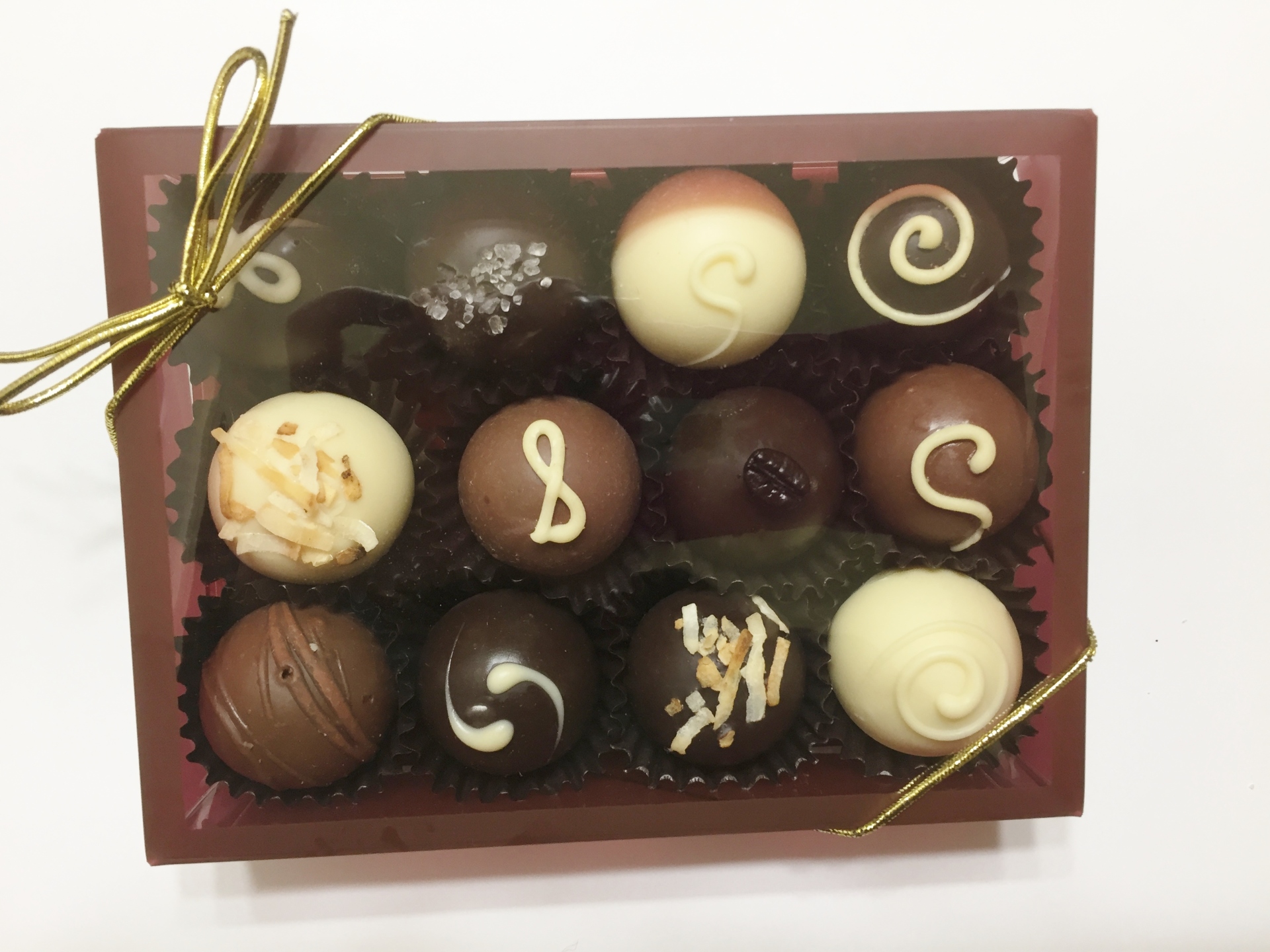 5 Piece $15
4 Piece $13